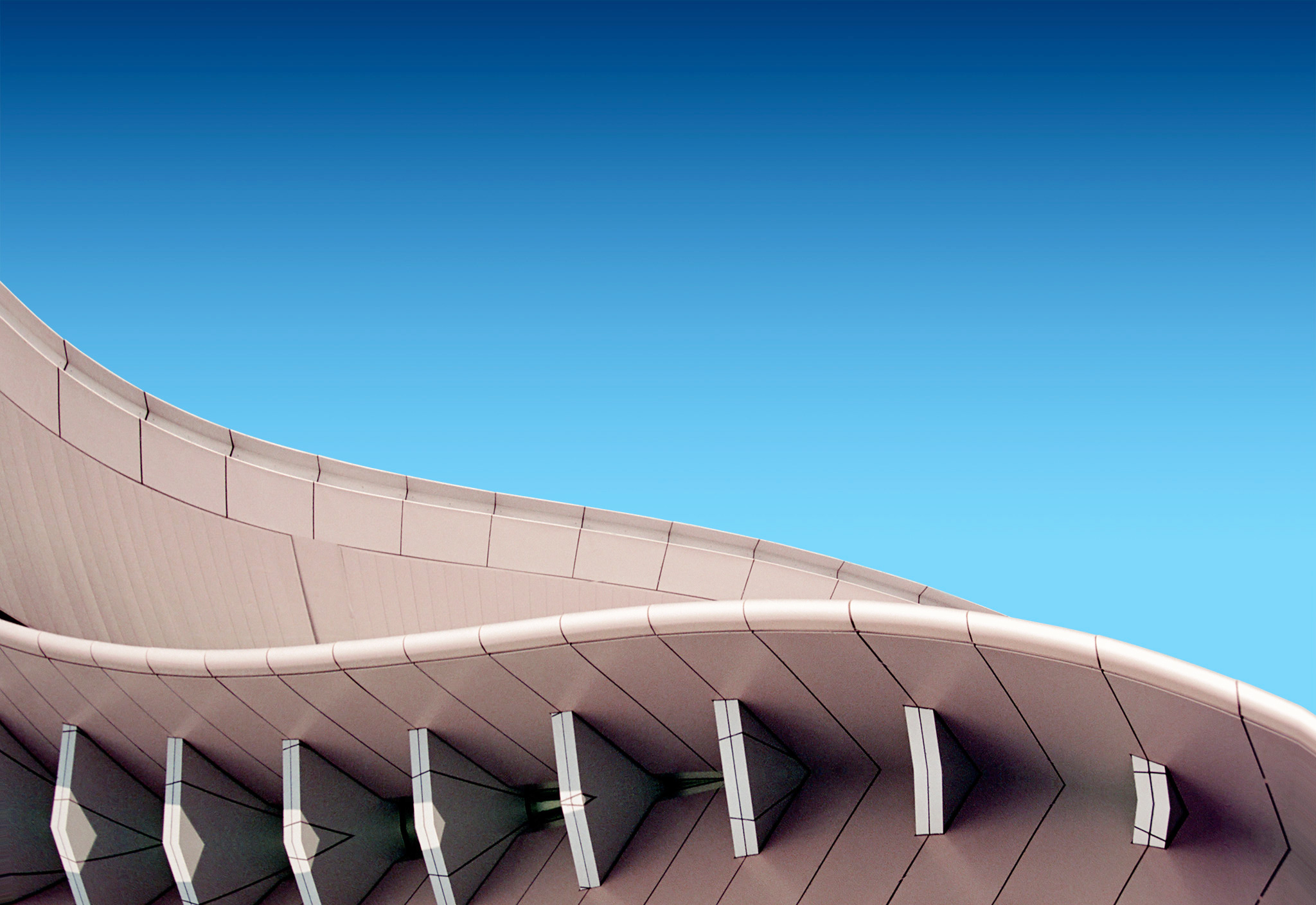 Welcome to The Brand Institute of Australia
Uncover Today
Shape
Tomorrow
About
The Brand Institute of Australia is a corporate brand, reputation and culture firm. We provide insights, consulting and advisory services to iconic organisations across the Asia Pacific region.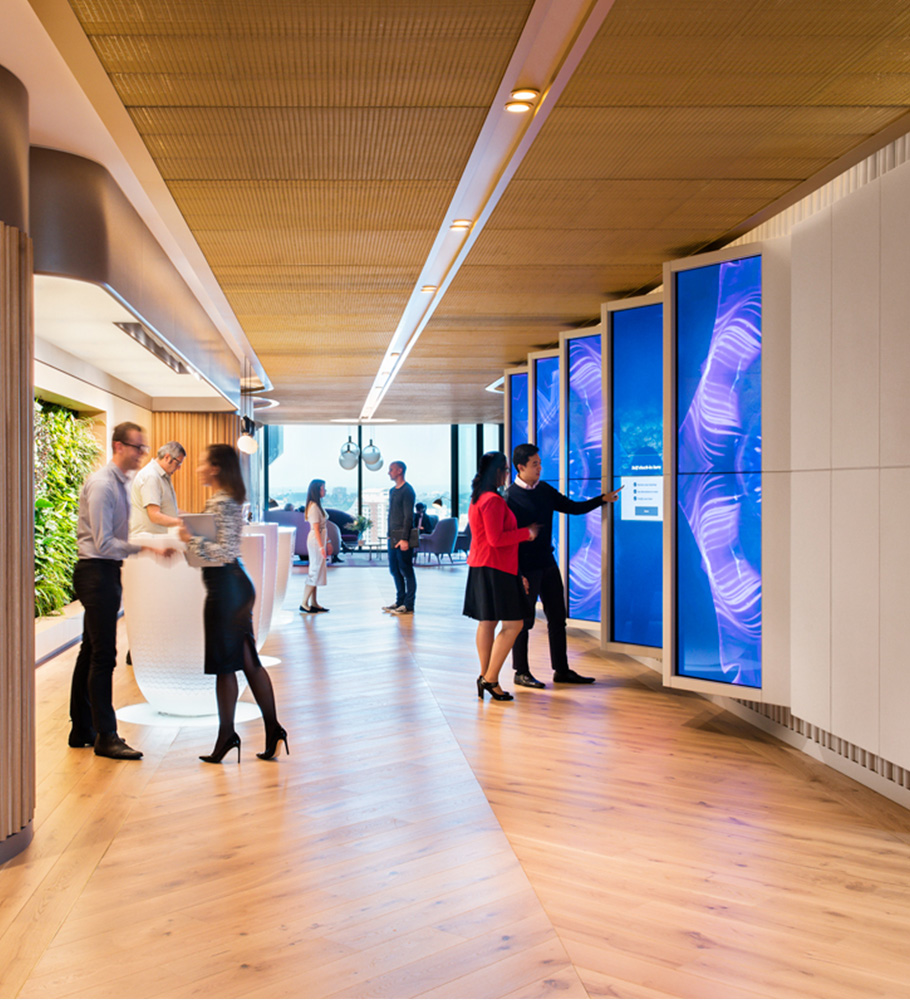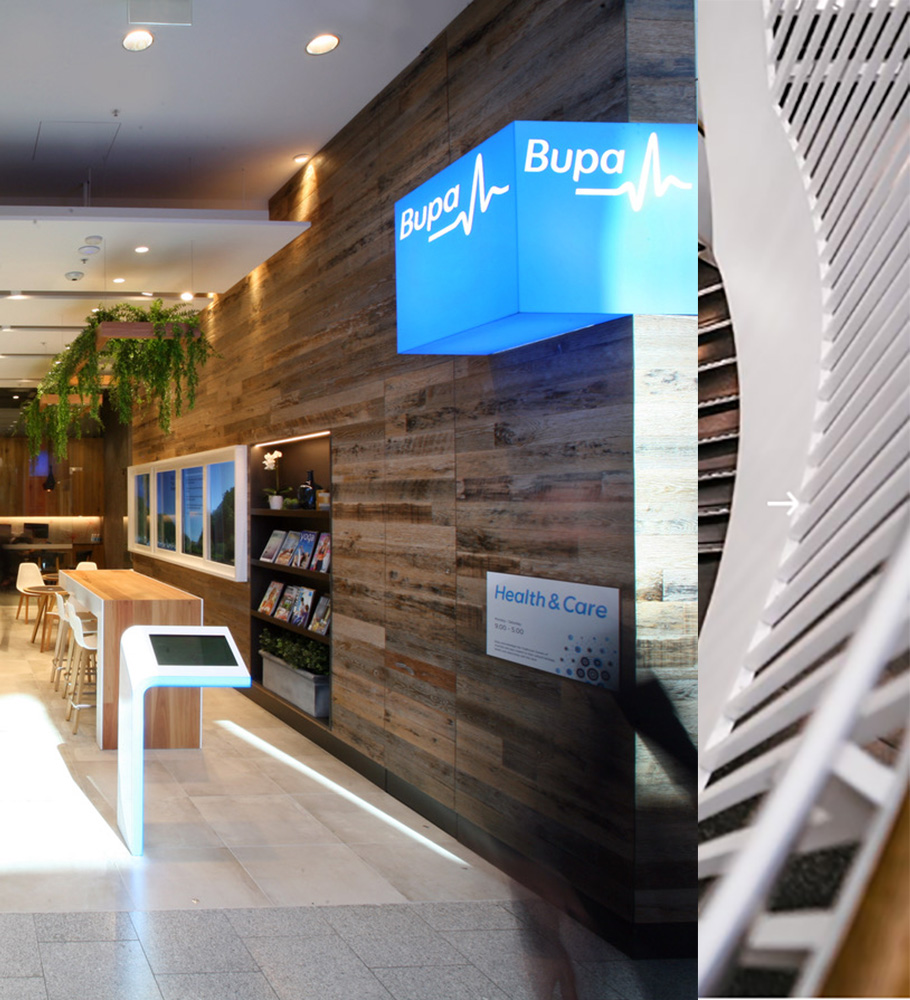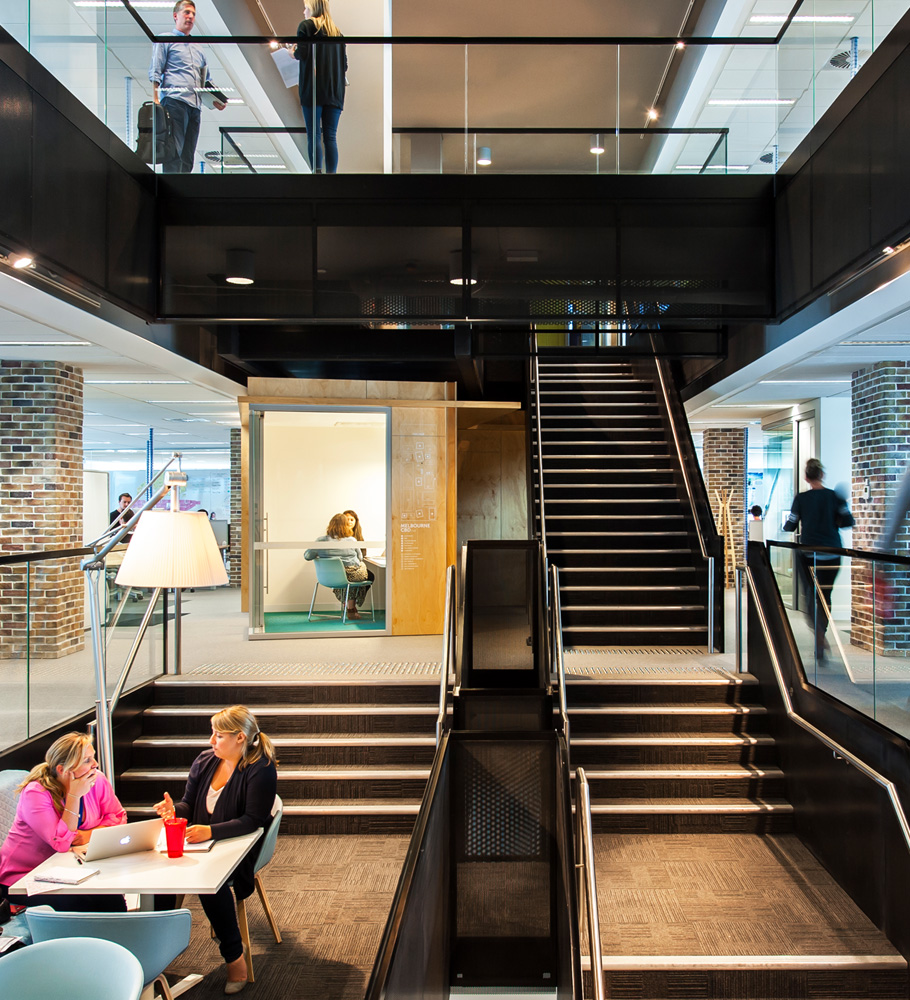 Our Services
Australia's leading organisations trust us to analyse and help shape their reputation, brand and culture.

Corporate Reputation Insights
Corporate Reputation Strategy
Corporate Reputation Advisory
Board Insights & Advisory
Brand Strategy
Brand Experience Analysis
Brand Experience Development
Culture & Conduct Insights
The National Reputation
Health Report
Australia's Most Recognisable Organisations
Identification of, and investigation into the reputation health of Australia's most recognisable organisations 
Reputation health ranking of the top 100 most recognisable organisations 
Overall Reputation Scores
A holistic reputation health assessment of Australia's leading organisations
Reputation Health Ranking by Attribute
Insights into the specific reputation performance of each company
Reputation Health Competitive Analysis
Review of the reputation health performance of Australia's leading organisations against their competitors
Reputation Health by Key Demographics
Insights into the reputation health of the 100 most recognisable companies by gender and age group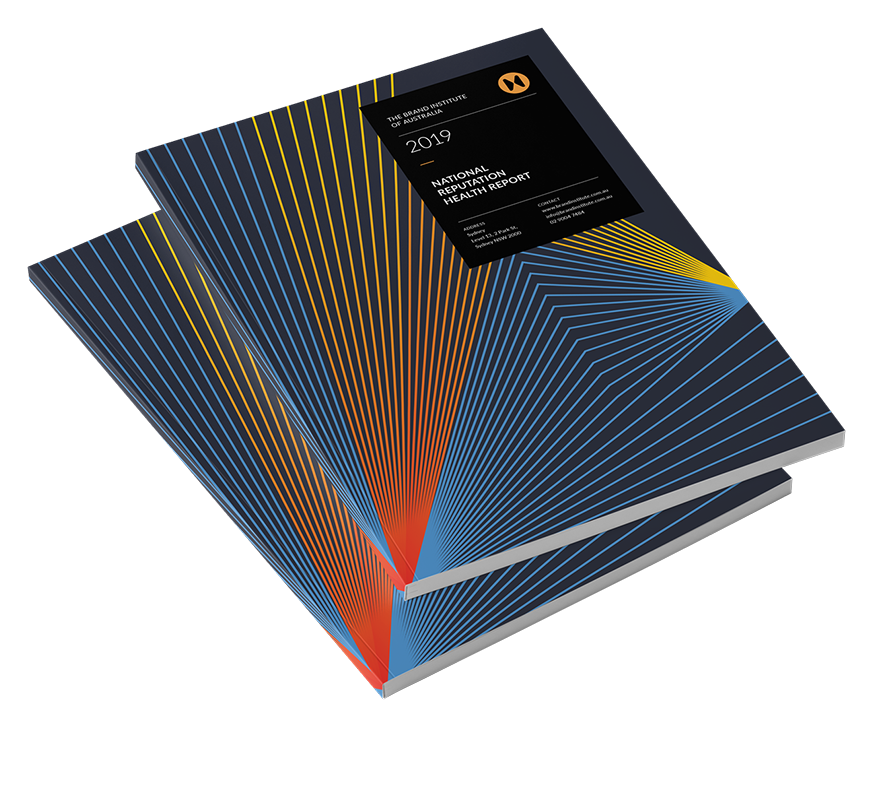 Our Clients
We've proudly supported some of the world's leading organisations


Our suite of diagnostic and consulting services enable market leading organisations to effectively meet regulator needs and exceed customer expectations.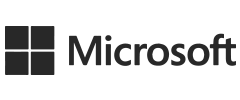 Showcase
Recent Initiatives
The Brand Institute of Australia
News & Insights
The Brand Institute of Australia
About Us