Capabilities
We help iconic brands uncover today and shape tomorrow
Corporate Reputation
RepHealth™️
Protect corporate reputation with the world's most comprehensive  brand and reputation health diagnostic.
Brand Influence
BrandTraction™
Consumer and customer insights into brand distinctiveness and influence.
Corporate Conduct
OpenConduct™️
Identify the drivers of misconduct with new generation corporate culture and conduct monitoring.
Brand Experience
Experience Analysis
Investigation into brand consumption, services and environments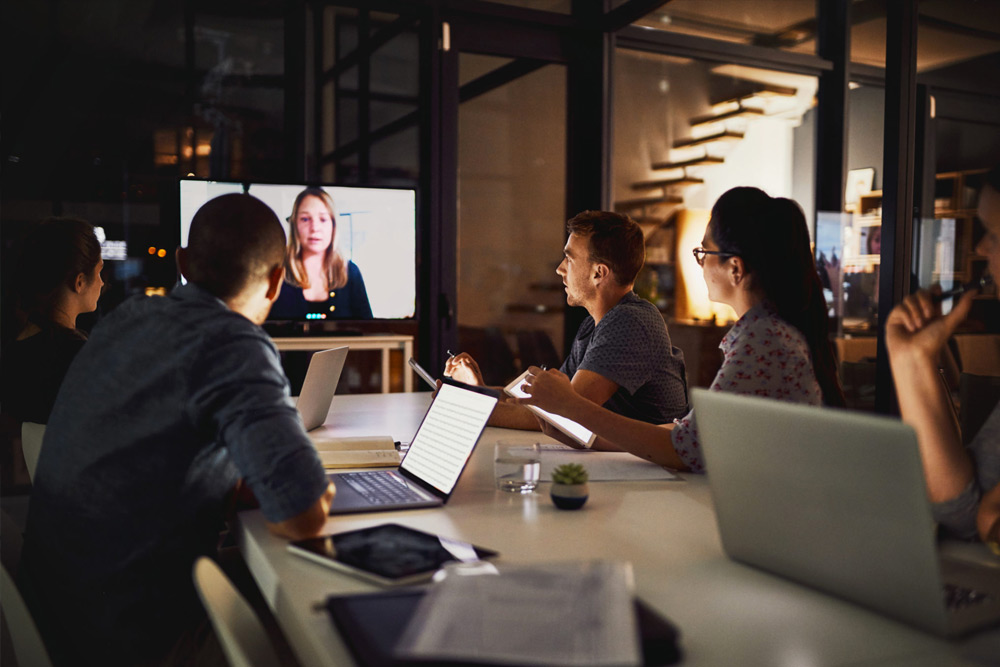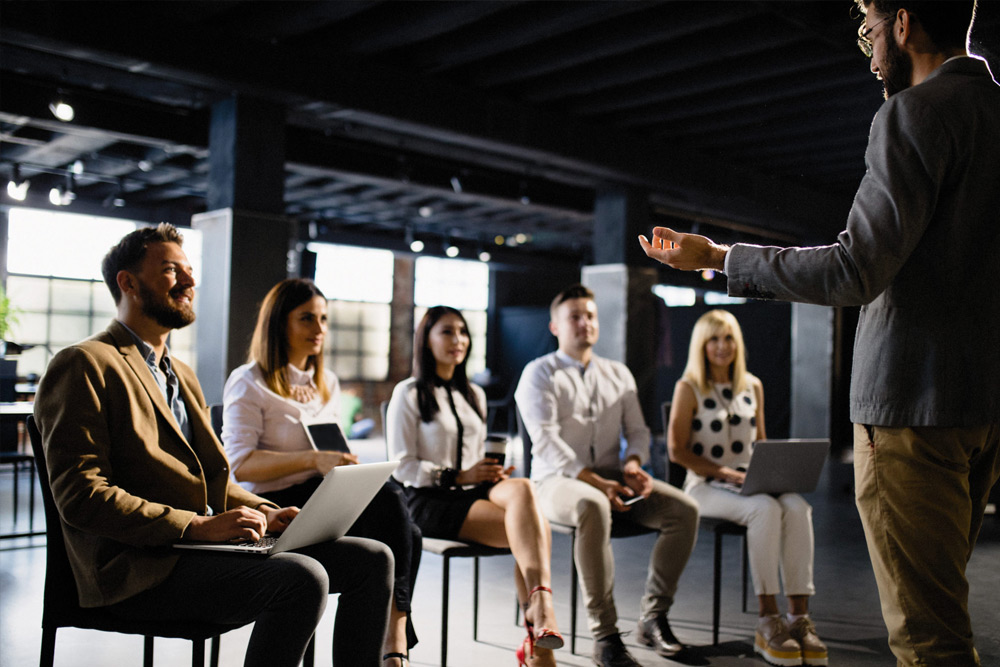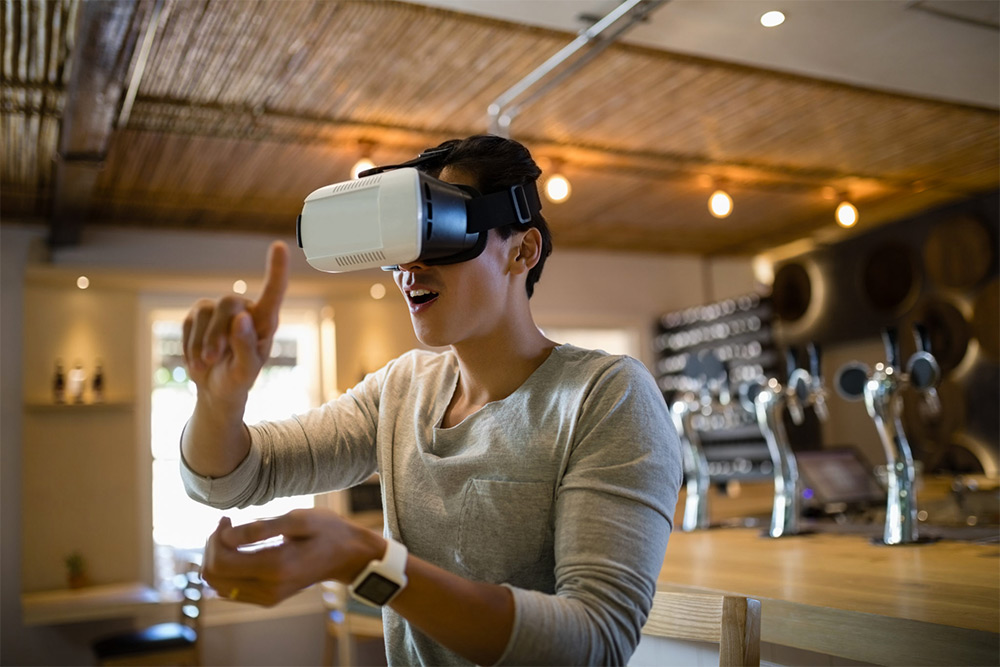 Reputation Health Diagnostic
RepHealth™️
RepHealth™️ delivers critical insights into public, customer and investor perceptions.
Identify your organisation's reputation performance in relation and contrast to competitors
Recognise what your organisation is, or could become renowned for, along with the distinctiveness of all competitors
Leverage reputation health insights into reputation risk mitigation and/or reputation growth strategy
Corporate Conduct Monitor
OpenConduct™️
OpenConduct™ is an employee perception tool that identifies emerging culture risks.
Monitor the cultural health of your organisation against the 2019 ASX Corporate Governance Council's Guidelines
Pinpoint, by department, potential culture dysfunction and misconduct
Assess cultural leadership and integration of your organisation's values into employee conduct
BRAND ATTRACTION
BrandTraction™
Brand image analysis is a psychological study into attraction, influence and affinity.
Advanced emotion-based brand positioning and strategic analysis     
Identification of primary, secondary and tertiary cognitive and emotional choice drivers
Key areas of brand attraction and affinity, prioritised against a customers needs hierarchy
BRAND EXPERIENCE
Black-Ops™
Black-Ops™ Retail Brand Experience Analysis
Review existing brand service an environmental experience against specific brand identity and impression objectives
Examine the effectiveness of human, digital and traditional communication against category and specific brand strategy goals
A series of experience development recommendations across environmental and service deliverables
AWARDS & HONOURS
Our Corporate Citizenship
and Reputation Health Awards.
We're committed to recognising and rewarding strong, ethical corporate performance in the areas of Citizenship, Reputation Health and Corporate Reputation Management.