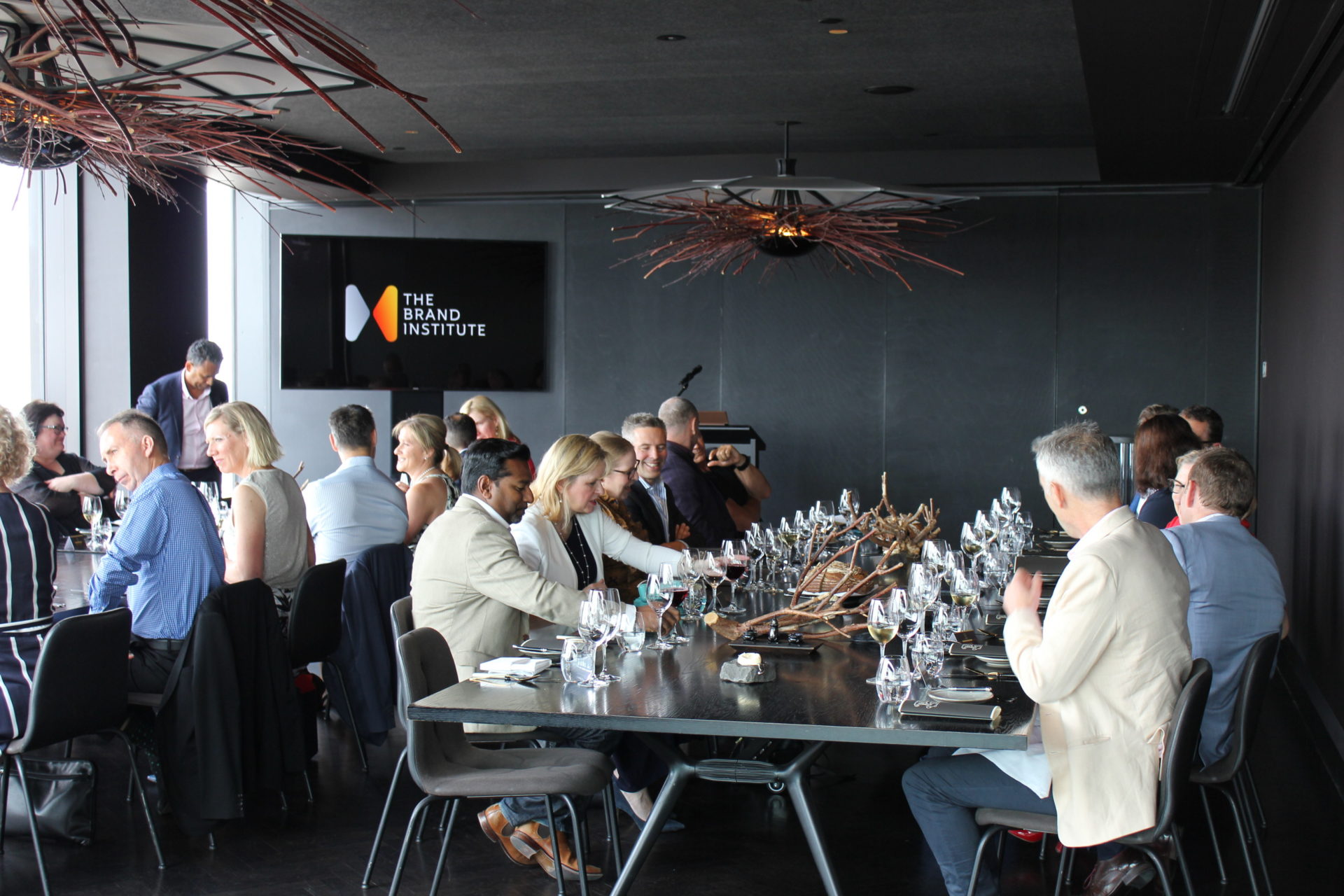 Lane 6 Leaders Symposium
The Lane 6 Leaders Symposium was an invitation-only lunch event held in October 2019 designed to inspire and connect Australia's highest performing leaders. Presented by The Brand Institute of Australia, Lane 6 featured a selection of elite leaders, who shared their unique stories and insights into brand, culture and reputation performance. 
From the CFO of the Year, to Australia's leading Data Scientist, the Lane 6 Leaders Symposium explored the road to success at the highest level, through innovation and inspiration.